Membership Benefits and Application
Our Chamber is a catalyst for business growth, convener of leaders and influencers, and champion for a thriving community.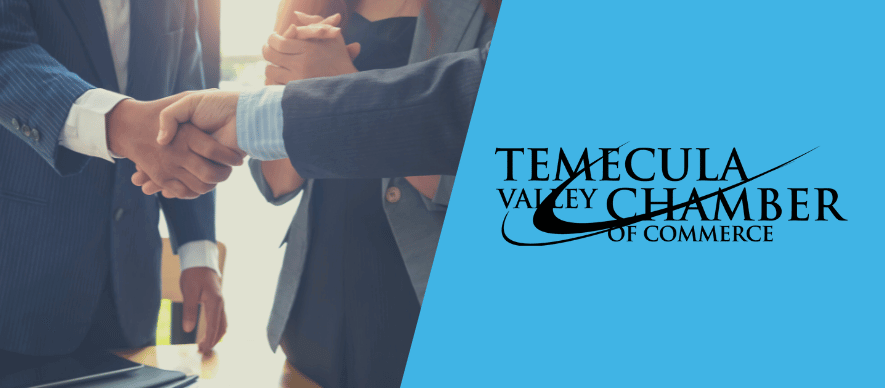 Why join the Temecula Valley Chamber of Commerce?
First, we act as an Ambassador for businesses and their needs.
Stimulate the local economy through programs, events, and services.
Spotlight businesses and provide credibility (The Chamber has been serving our community since 1966)
All staff responds to members who have inquiries in a timely manner.
We offer problem-solving services if businesses are struggling. Give us a call!
Next, our Chamber is known for our event opportunities (Check out the "Events" dropdown for more).
For information on any of the benefits of membership, please contact the Chamber at (951) 676-5090.