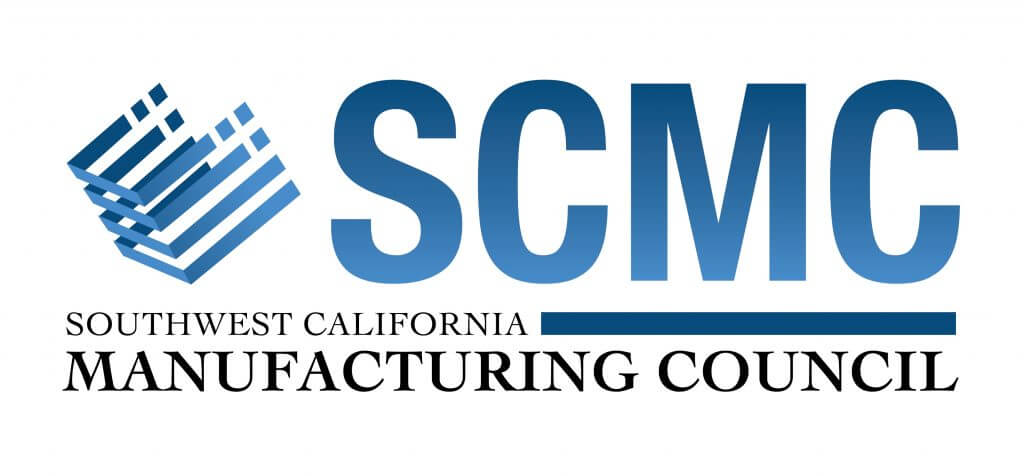 VISION STATEMENT
The council's vision is to be the forum for advancing manufacturing success in the region. Members work together in a collaborative environment to promote, facilitate, enable and advocate for advancing a "best-in-class" manufacturing sector.
The Council includes representation from a diverse and expansive group of the area's manufacturing sector. Participating manufacturing companies include: from Abbott Vascular, Millipore Sigma, Optiforms, Pacific Barcode, Inc, Bomatic, Tension Envelope and Paulson Manufacturing .
Participation in the SCMC is strictly limited to representatives from regional and local manufacturing companies.
Mission Statement
Our mission is to build strong leadership within manufacturing and drive the growth, profitability and stature of regional manufacturers.
Purpose
The Southwest Riverside County Manufacturing Council's role is to support, educate, and assist manufacturing and industrial companies in Southwest California region while promoting and enhancing a positive business climate in the area.
Benefit
The Manufacturing Council offers an opportunity for management teams to connect, communicate and build mutually-beneficial partnerships.  The Council provides a venue to interact with other members with peer collaboration to share expertise in solving mutual manufacturing related issues.
Objectives of the SCMC
Discuss and share industry-related issues and useful information with members about manufacturers in the Southwest California region.
In concert with the Chamber, share information on manufacturers' capabilities and promote economic development initiatives to assist County manufacturers grow.
Become  a  source  of  information  about  community  programs  that  can  benefit manufacturers.
In concert with the Chamber, monitor and respond to local, state and national initiatives that could impact our manufacturers.
SCMC focuses exclusively on the region's manufacturing community to grow business value through consulting services, talent development, training and education and networking. We believe growing business value improves the standard of living and quality of life for those who live and or work in the region.
Collaborate with local educators to develop the future workforce by providing internship opportunities for area youth in the manufacturing sector.
For more information, please contact the Temecula Valley Chamber of Commerce at Cristina@temecula.org or call (951) 676-5090.