Program Benefits and Application
The Mission of the Valley Young Professionals (VYP), is to empower young professionals (ages 21-40) to connect, collaborate and become community leaders.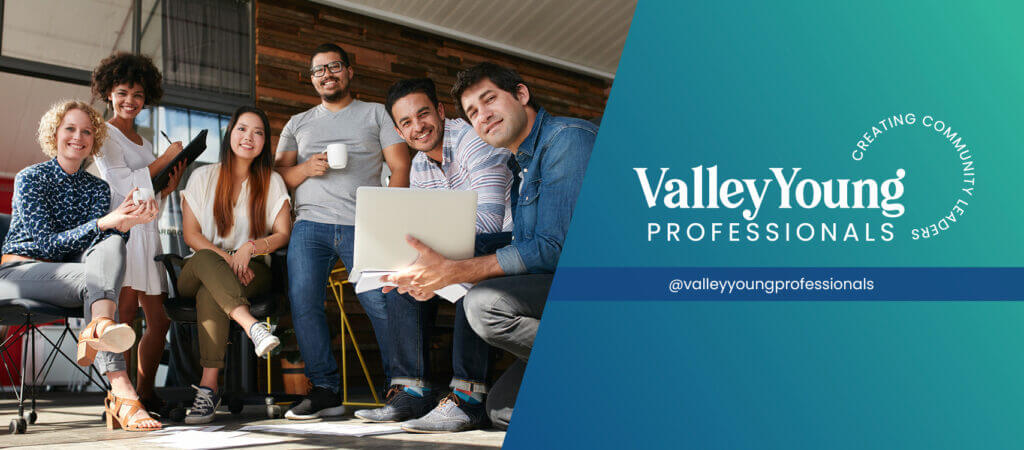 Fun & engaging events at various locations in the community. Come out to connect with peers and mentors in a comfortable environment. All ages are welcome!
At Valley Young Professionals (VYP) networking luncheons, business leaders come together for a meal at a local member restaurant all while discussing how their business is doing with other professionals. *Lunch for purchase
These workshops showcase relevant topics that young professionals can use to further develop skills to bring value to their careers & business.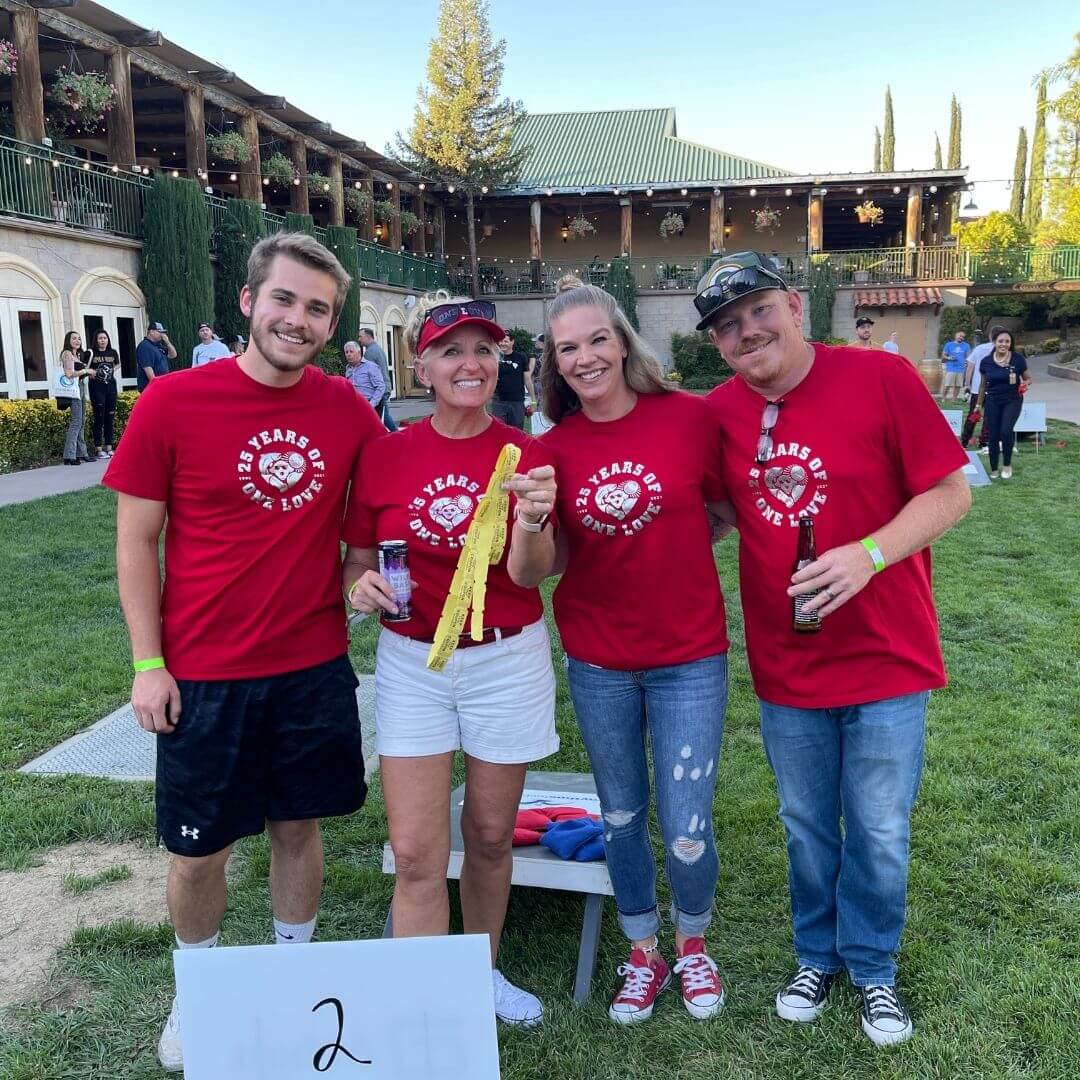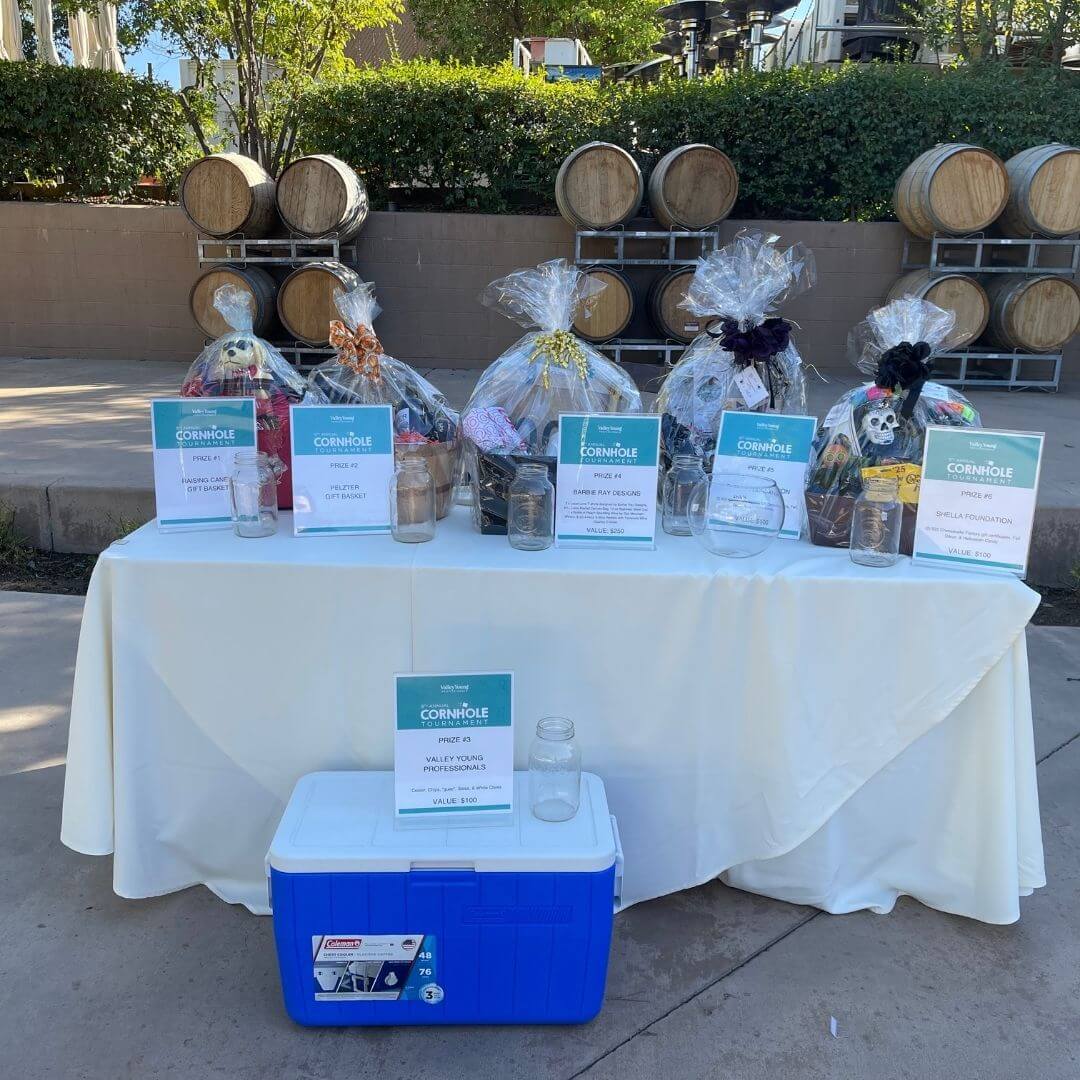 OUTSIDE THE AGE DEMOGRAPHIC? 
Don't worry – EVERYONE is welcome at our events. Those who are unable to obtain a membership due to age may have to pay a non-member entry fee to attend. Check the registration pages for pricing!
WANT TO HIGHLIGHT YOUR BUSINESS & SUPPORT VYP?
Consider hosting a mixer, presenting at a workshop or donating a raffle prize! Contact Membership@temecula.org for current opportunities.
Thank you
Jim McLaughlin, with Effective Action Consulting, for sponsoring VYP leadership in professional development for the year 2023.